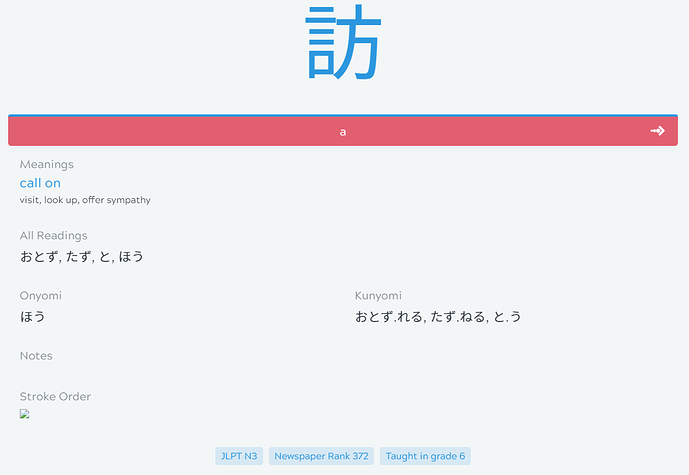 Seem to be having an issue where the stroke order images aren't loading properly.
It might not have to do with the formatting of the card, because in my own format, it has the same issue: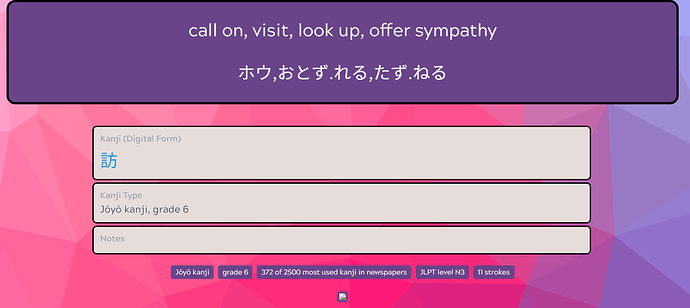 What both cards have in common is that they both use Classic jisho as the image source. And when you go and inspect the page's code, you can follow the link straight to the (working) image.