Did you read the first volume of Aria: Masterpiece Edition and enjoy it immensely? Would you like to read more of that wonderfulness? Then this is the deck for you

If you have any thoughts or feedback on my Aria: Volumes 2+ deck, this is the place to leave it. This could be:
Synonym requests
Error reports
Extra word suggestions
Feedback on the layouts
General discussion
The WaniKani Aria Book Club has now read the first three volumes, so you can get grammar help on those there too

The second volume starts off by re-establishing some of the story (thanks to interesting publishing shenanigans), which means vocabulary from volume 1 immediately comes in useful. It takes a few chapters for the story to start to pick up again, so bear with it!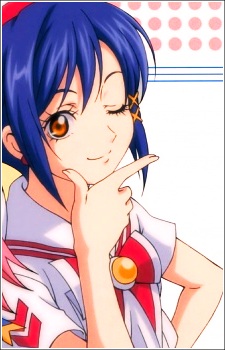 Currently covers up to: Chapter 20, Volume 2 (i.e. all of volume 2)
My ambition is for this deck to cover all volumes from 2 through 7, but currently it is a volume 2 deck!