So I don't know about you guys but I'm the type who needs to use their own decks to really be able to study effectively (but the community decks are super awesome don't hit me plsplspls i'm just really weird) and I also need them to be something silly because it makes me feel more motivated to actually do the reviews and they're not just "work", you know?
And so,
my personal decks all have themes of yuri + a silly title

Behold!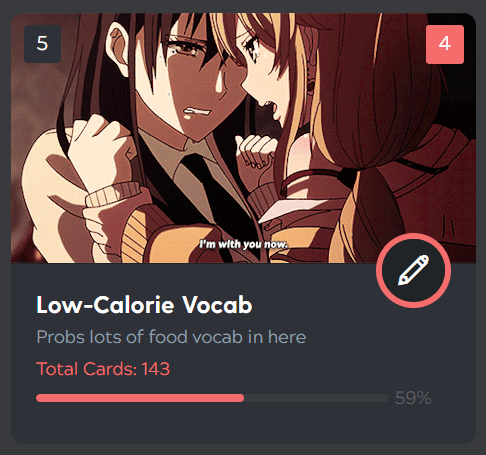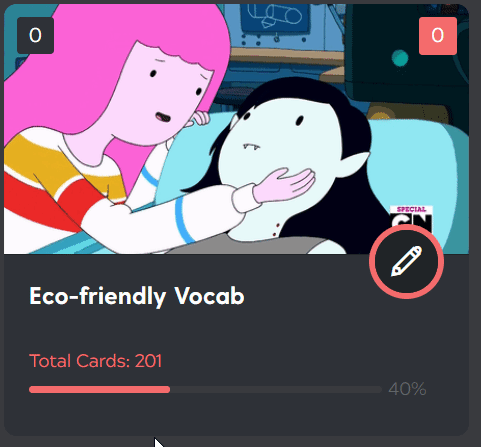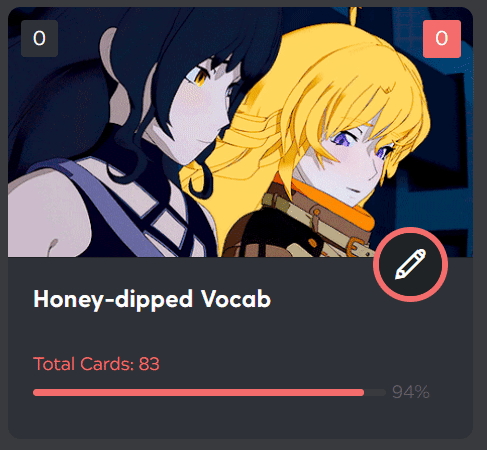 I really should've made the Citrus one "Vitamin C-Packed Vocab" but the damage is done
So what's everyone else's personal decks like?

I totally made this thread because I'm done being shy over my silly decks, they make me happy dammit!