As the topic title says, let's make this a place to celebrate our level ups!! Every single one needs to be celebrated because WE WORKED HARD FOR THAT, FRIENDS!!!
One step closer to the Level 50 Club!


Everyone who comes over to celebrate their level up:
Please wait 2 - 3 minutes for your celebratory cookie after your arrival! We make them fresh every time you walk through the topic door


P.S. just one cookie per level, okay? Be good. The cookie guardians are watching.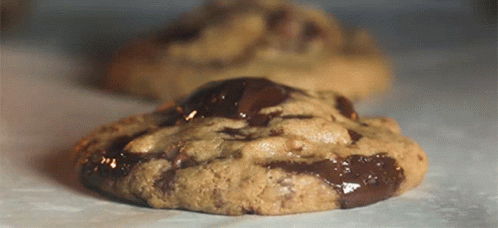 As for you Level-50-ers, you have already earned your throne in the level 50 palace but please don't hesitate to celebrate with us too! You have earned the privilege to get a freshly baked cookie every time you visit

(But priority goes to the newly leveled-up

)