A picture is worth a thousand words. Or, in this case, negative one thousand words.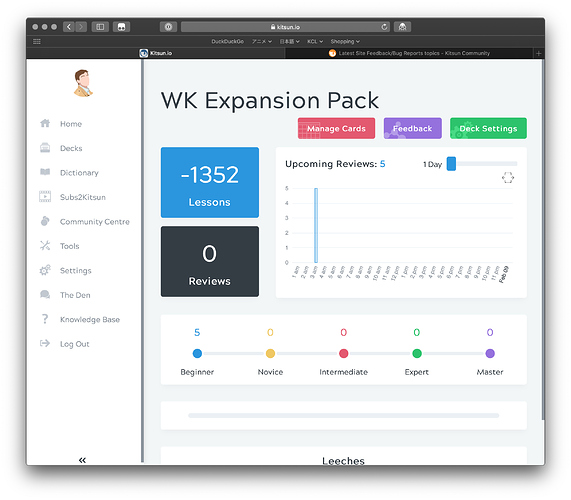 On investigating, it appears the index for every card has set itself to -1, which probably has something to do with it.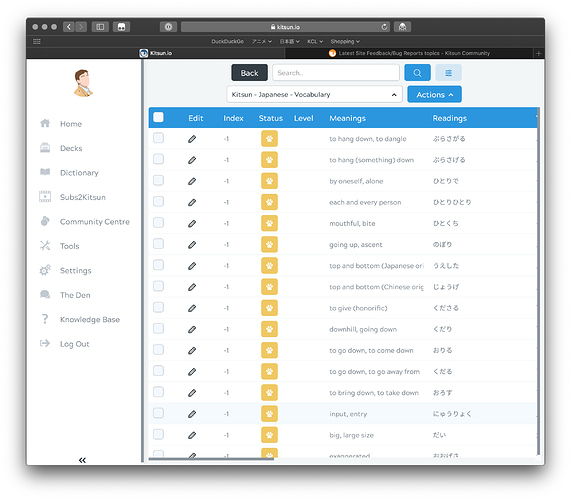 I have no idea how this could have happened; it was fine before I headed off for the night, and was broken when I logged in again about an hour later. The later login was on mobile, but I'm currently back on a desktop, and the issue persists on both platforms.