しろくまカフェ (Volume 1) - Discussion Thread
Link: https://kitsun.io/store/detail/602ad60e44c4323c2dd68a5a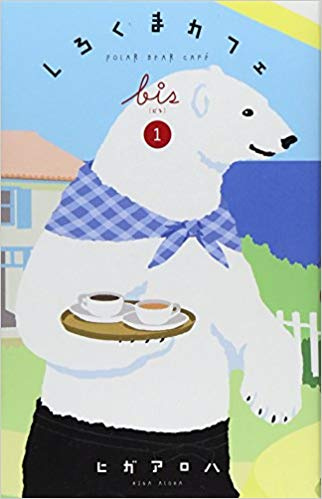 What's in the deck?
This deck covers vocabulary from the first volume of the Shirokuma Cafe manga, ordered by first appearance. The vocabulary list (1044 words total) is from a compilation made by the Wanikani community in the Absolute Beginner Book Club. I've improved the definitions to be more loyal to the manga and removed any errors it might have contained (typos, duplicate cards, etc).
Why choose this deck?
The manga is hilarious and full of puns - read it.

Words are listed in the same order as they show up in the manga.

Words are displayed the same way they are in the manga. For example, words commonly written in kanji but displayed in the manga in hiragana will be taught as hiragana. This makes your reading experience easier.

All words contain the page and the chapter they're in as tags. This makes it easy to know where you stand in terms of deck progress, compared to the manga.

I also added an English => Japanese layout for those wanting to practice recall. To deactivate it, go to "Deck settings => Layout Filtering" and deactivate the layout "E => J".
Tags: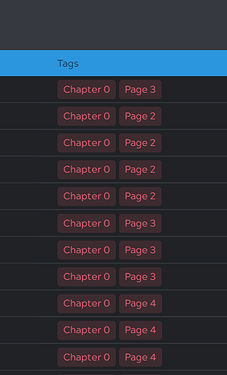 Words are tagged by chapter and by page.
The page is based on the new edition of the manga (not the old nor the kindle ones).
The deck is already ordered by the appearance in the manga.
---
I need your help!
If you want this deck to keep improving, I'd love your help! You can send me suggestions through the feedback system and they'll be evaluated in less than 24h!
Here's some things I'm looking to improve:
Improve meanings to be more loyal to the manga.
Add missing vocabulary.
Add Part of Speech.
---
Feel free to give suggestions/report anything you might find relevant!
---
Hope you have a good study session!