Deck link: https://kitsun.io/store/detail/609fd2a50b796c2a38707d72
This is a companion deck to the book 101 Japanese Idioms: Understanding Japanese Language and Culture Through Popular Phrases.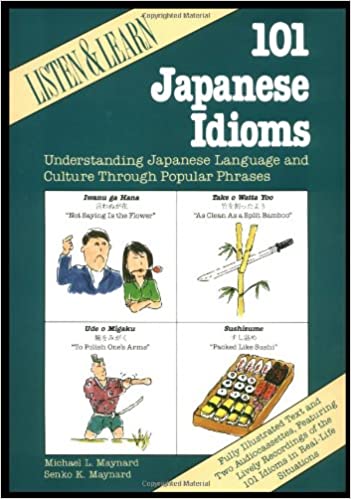 All cards have generated audio and an explanation of the idiom in the notes. Example sentences will be added throughout time

A lot of times when consuming Japanese content, we end up finding words connected together that don't really make sense, even after translating word by word. Usually, those are expressions.
By learning common Japanese idioms, not only will you be able to make sense of them whenever you see them in exposure, but you'll also learn exclusive ways Japanese people communicate with each other and be able to be part of it.
Enjoy