Hello, so, I'm trying to import my anki deck, but the progress bar is at 0%. This happens when I tried to import it the automatic way. When I did it manually, it worked but then it said this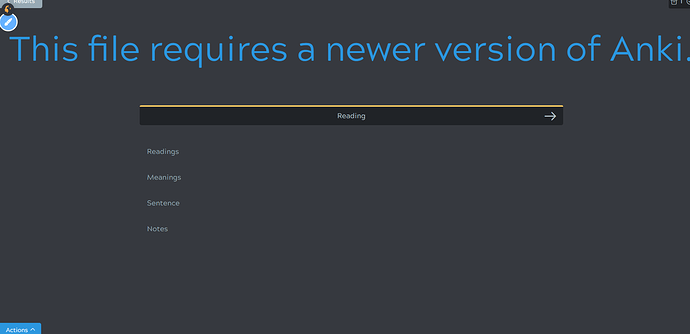 And it only has 1 new card.
Also, can you import a deck and resume at your current progress?