I'm sure I'm doing something wrong here, but I'm not able to figure out what.
I imported a CSV file to a new deck.
Next, I updated the headers from "field1" etc.

These show up on the list of cards as the headers, so I think I have that much working.

When I tried to preview a card, it was blank. Checking the layouts, I noticed it still listed "field1" etc., so I updated those a well: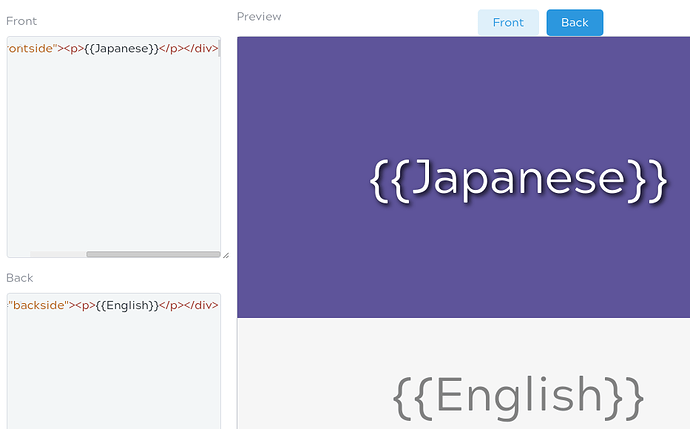 However, the cards still come out blank.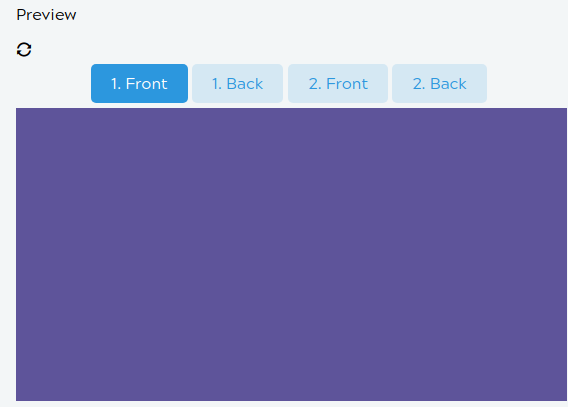 Any thoughts on what obvious step I've completed missed?